About Us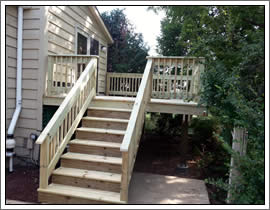 WR Construction differs from many of today's General Contractors in that Mike performs the work himself rather than a parade of subcontractors. Mike will do the job himself with pride in his craftsmanship.
Construction Services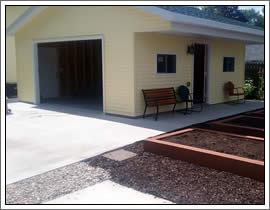 Every project is backed with a materials and craftsmanship guarantee. Mike provides only the best quality materials and workmanship. All structural projects are engineered to code and built to last.
Our Products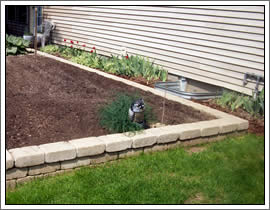 Everything we sell includes a little bit of old world craftsmanship and quality. Our products are great gifts to lift your spirit, from bird houses to custom cabinets and shelves, we can build you something special.